CURB RASH WHEEL REPAIR • MATCH OR REPAINT WHEEL • BRAKE CALIPER PAINT
HEADLIGHT RESTORATION
SF BAY AREA | EAST BAY WHEEL REPAIR SPECIALIST
We know how Frustrating it can be when you hit your Brand New Alloy Wheel against a curb… All Is Not Lost! We can help Fix it Fast with our vast Tool Box of Paint, Knowledge, and Experience.
We offer Life Time Warranty on all our Wheel Repair, Expert Services and Guarantee Same Day Turn-around so You Are Back on the Road!
GET AMAZING BRAND NEW WHEELS

WITHOUT PURCHASING NEW ONES
Mercedes Wheel Repair
We repair Mercedes Benz's premium wheel damage of any kind; curb rash, chip metal or deep grooves.
Matte Wheel Paint
Wheel Guys repair and repaint damage matte wheels.
SST Wheel Rim Repair
Wheel Guys can repair any damage premium wheel on the market.
Sports Car Alloy Wheel Repair
We specialize in repairing any difficult wheel rim damage on any model sports car.
5 Spoke Wheel Repair
We can repair 5 spoke wheel curb rash or rim damage as this type of wheel has very little surface area to work with.
BMW Premium Wheel Repair
We are experts in repairing all kind of BMW premium wheel curb rash or rim damage.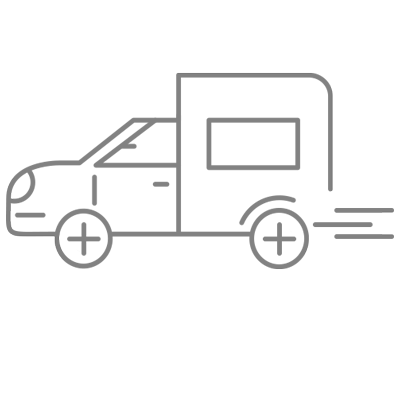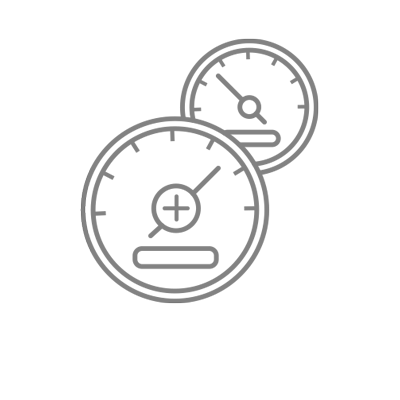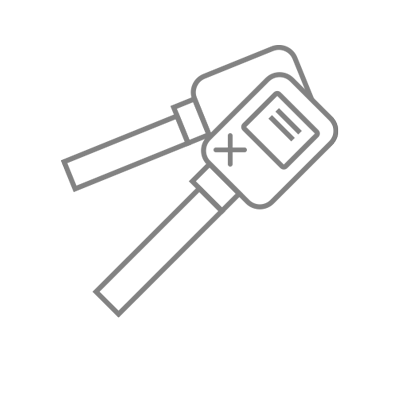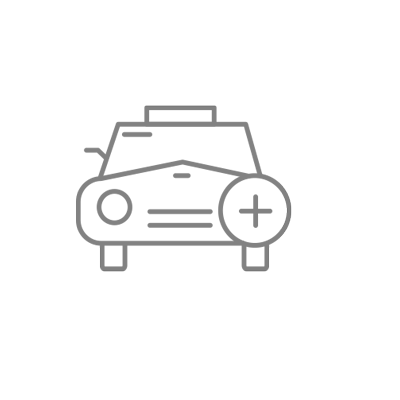 Wheel Guys are a cure for wheel curb rash, we are a repair service that's located in the Concord, CA area. We have trained wheel experts to help you.
We serve a number of locations such as San Ramon, Walnut Creek, Pleasant Hill, Lafayette, Danville, Orinda, Berkeley, Martinez and all other surrounding areas in the San Francisco Bay Area. There's no need to stress about your damaged alloy wheel or rim; you can rely on our professionals to ensure that your wheel repair will done right the first time.
Through out your vehicle's life span, you will need some type of wheel restoration. Your wheels will look and perform better when you obtain the best wheel recondition assistance.
Our wheel repair experts are always on standby to help you. Whether you're in need of a wheel refurbishment, rim or wheel repair, color change or repaint; you can count on us.
We will properly analyze your wheel damage and come up with the right solution. We offer the correct wheel fix with a very competitive price so that your wheel maintenance won't cost you an arm or a leg.
Bring all your wheels issues to the Wheel Guys!
​
We Have Only One Location & That Is In Concord